Unforgettable experiences
That's right, the Veluwe is an absolutely stunning area to enjoy nature!
Cycling on a tandem, mountain bike or walking accompanied by a guide or GPS! Or on a quad bike through the mud or as a monkey on the challenge course, on our own site.
At Veluwe Events, experience is combined with action and positive energy. Fond memories give you something to treasure for ever.
See also:
100% teamspirit
2,5 hectares of fun
Food and drinks included
Create your own package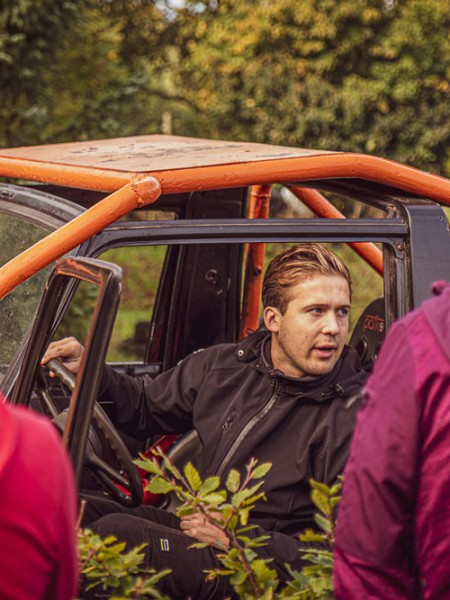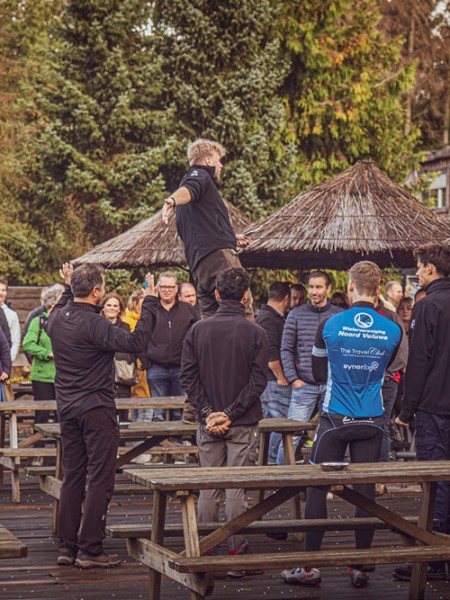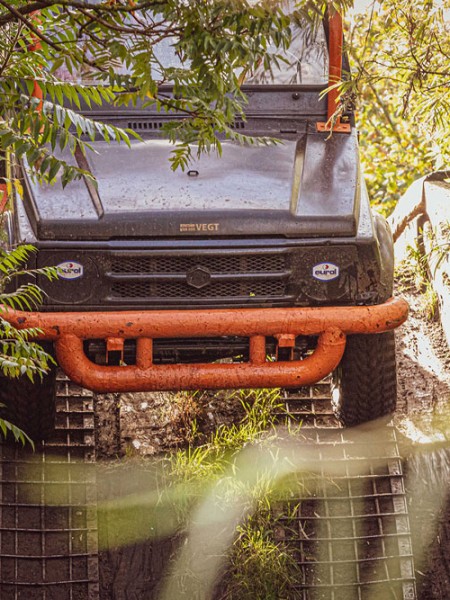 The Veluwe Events newsletter
Stay comptetitive!