IT'S ALL ABOUT ENJOYING YOURSELF

After a day full of running, jumping, bending down and encouraging, it is also important to relax. This, of course, also includes food and drinks. We offer excellent opportunities for lunch, dinner, buffets or even a barbecue. Most of the time this is experienced as the finishing touch of the impactful day.
Take a look at our catering brochure here for our possibilities.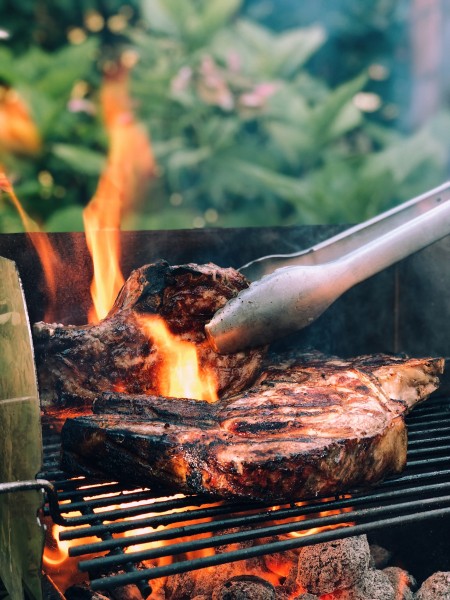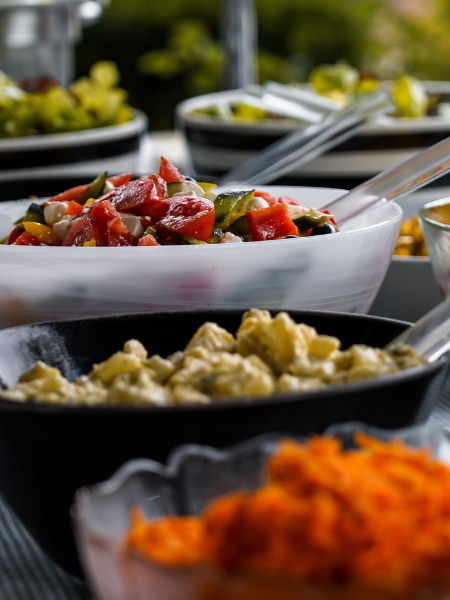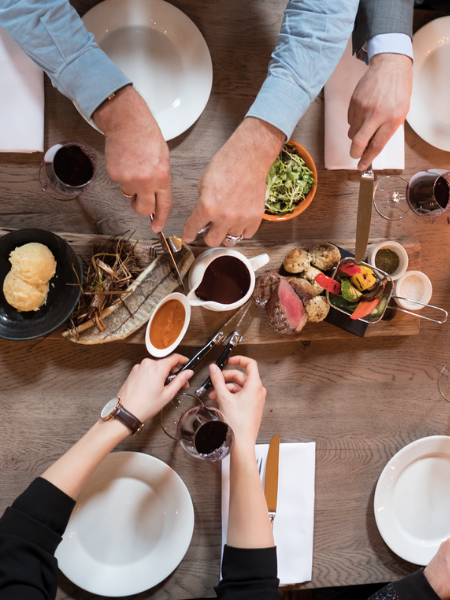 The Veluwe Events newsletter
Stay competitive!