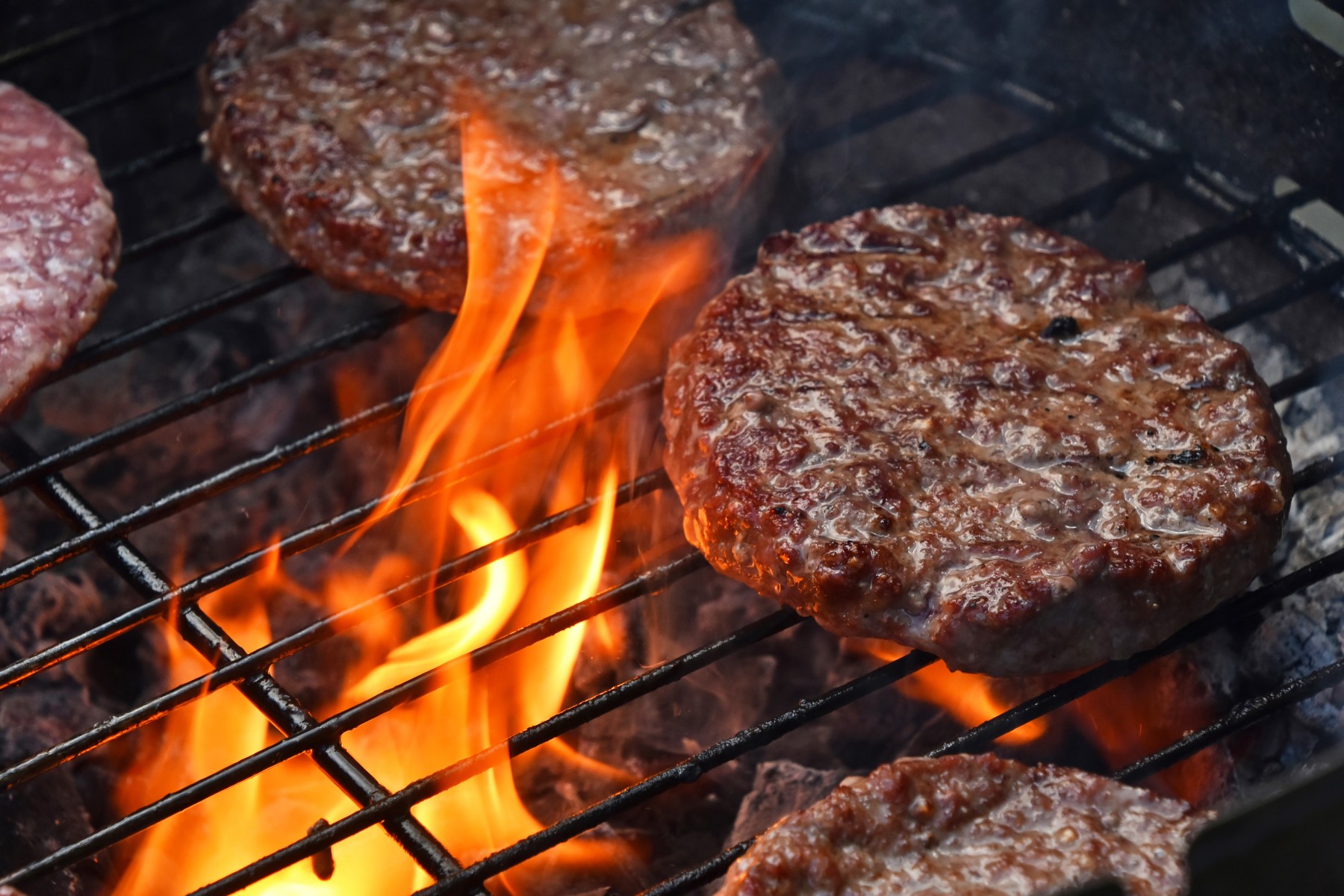 Food and dinks included
By Apollo Hotel Veluwe De Beyaerd
It's all about enjoying the activities and the surroundings.
Of course, this also includes food and drinks. Before, during or after your activities, we offer excellent catering options, such as a lunch buffet, dinner or a (winter) barbeque. Many consider this the icing on the cake, the mayonnaise on your hamburger... call it whatever you like! Afterwards, you can share stories around the hunting lodge's campfire, or bring things to close with a full-blown party... We put our heads together with you to create the perfect experience, entirely in accordance with your team's wishes. Sorted!
See also:
Unforgettable experiences
100% teamspirit
2,5 hectares of fun
Create your own package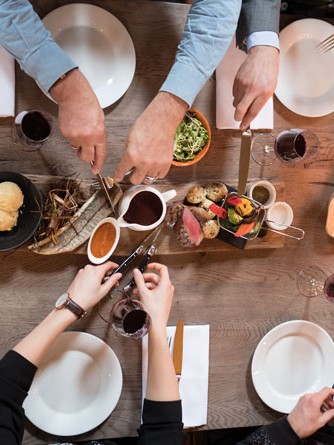 The Veluwe Events newsletter
Stay comptetitive!