Nothing's too crazy for us
Be warned: emotions can run up high sometimes. Our instructors turn even the calmest of people into wild fanatics. Choose a package that suits your team and compete!
We like to think along with you and everything is possible! This allows you to choose a complete package. You will find an impression of our packages below. If you are with a small group or would like to book a separate activity, that is of course also possible! Are you looking for something special or would you like to organise something for a group of 50+ persons, then we offer a tailor-made package. More information can be found here.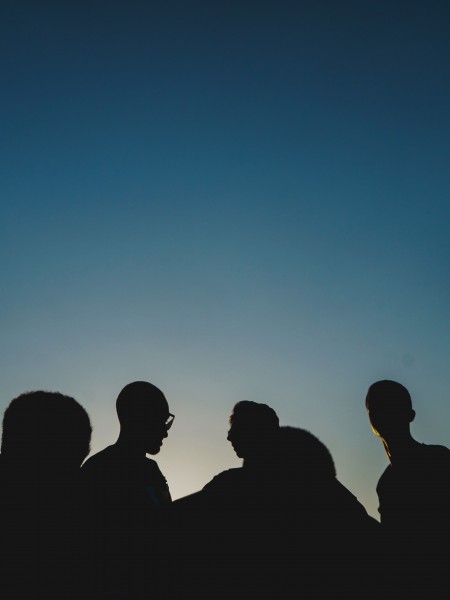 The Veluwe Events newsletter
Stay competitive!