Experiences full of impact.
In the middle of the Veluwe nature area, you'll find the Netherlands' most pleasant outdoor centre. A place where you as a group of up to 500 people can have the time of your life. Whatever activity you participate in, it is a wonderful experience that you will not easily forget.
Of course, catering or an overnight stay are options as well, thanks to the adjacent Apollo Hotel Veluwe De Beyaerd. Come and enjoy, come to Veluwe Events!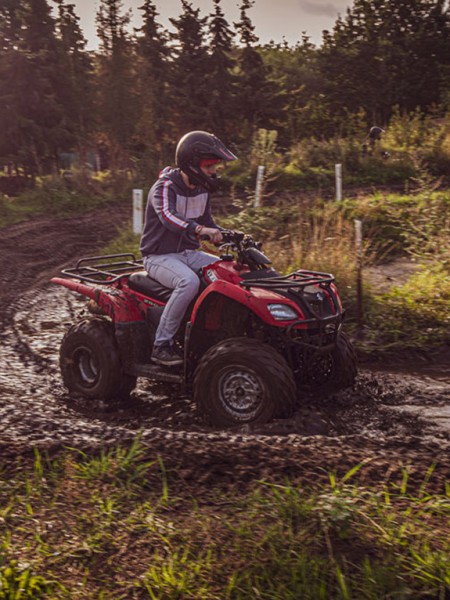 "They were very helpful with the organisation of our company party. The staff were really helpful, friendly and professional!"

- Omnia Wonen -

"Good organisation and a lot of well-supervised, fun activities!"

- Procornea -

"Both instructors were superb. Enthusiastic, helpful and courteous."

- Babette (private) -
The Veluwe Events newsletter
Stay comptetitive!
Combine your event with a hotel stay
Add the finishing touch to your event by booking an overnight stay. The adjacent Apollo Hotel Veluwe De Beyaerd offers you the opportunity to relax and let all the great impressions of the day really sink in. Ideal for multi-day events, as it enables you to embark on the next day's challenges fully refreshed. Of course it's highly competitive, but winning is not the most important thing. Just as long as your opponent loses ;)